Our team offers a thorough mold inspection service you need to protect your home from this damaging organism.
Mold thrives in moist, humid conditions, which is why it so commonly grows in bathrooms. Because Florida's climate is so humid, mold is a frequent problem for local homeowners, and you need to keep a watchful eye out for it. If you think you may have a mold infestation, we at Restorative Pros Inc. encourage you to give us a call to schedule a mold inspection. Our team will carefully examine every part of your home for signs of growth that may be mold, and if we find any, we'll help you deal with it.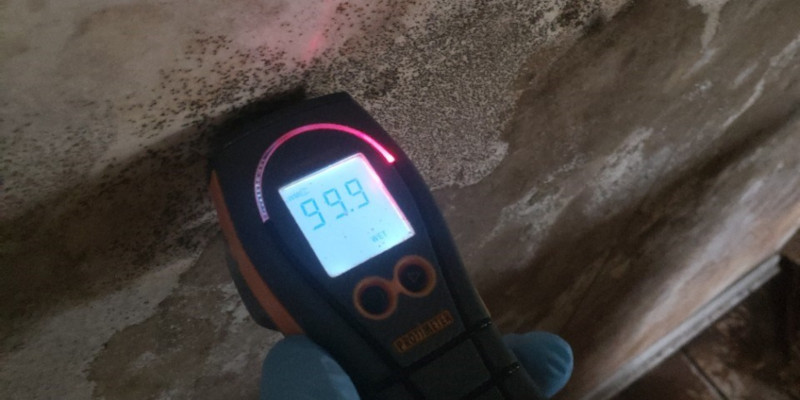 In our mold inspections, we not only look for visible mold, but also check your home for moisture issues. Whether you turn out to have a mold problem or not, we'll bring any moisture problems to your attention so you can address them before this develops into mold (or more of it, as the case may be).
Once we have completed your mold inspection, we will discuss your next steps with you. We can provide the effective mold remediation services you need to restore your home to its proper condition and provide suggestions on how to prevent mold problems in the future. To learn more about our mold inspection services, simply reach out to our team.
We are proud to serve Kissimmee, Florida and surrounding areas, and we want to help you keep your home safe from mold damage. If you suspect you have a mold problem, give us a call to schedule a mold inspection as soon as possible.
---
At Restorative Pros Inc., we offer mold inspection services for customers in Orlando, Cocoa, Titusville, Sanford, Oviedo, and Kissimmee, Florida.